Make An Appointment
Merrylands Family Practice is a family focused general practice which enables equal access to medical services by bulk billing and private billing. Our philosophy is simple – to provide the highest level of general practice care to all families and members of the community. Our committed and friendly team of doctors, nurses and administrative staff share a common passion in striving to provide the highest level of comprehensive health services to all members of the community.
S8 drugs will not be prescribed to new patients and chronic health management will be dealt by the doctor primarily after transferring "whole" file and if you have a regular doctor somewhere else then patients are encouraged to continue care with your regular doctor.
To make an appointment, you can use 'Hotdoc' our online booking system on this page using your computer or any device. Appointments can also be made by calling reception on (02) 8894 1885.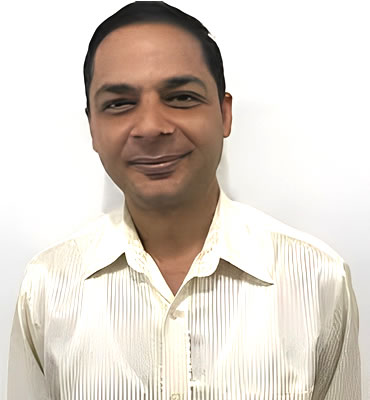 MBBS, MMEd, FRACGP
Dr Baburam Bastakoti is a Fellow of the Royal Australian
College of General Practitioners (FRACGP). He has been in General Practice since 2013. Prior to this, he worked in various tertiary hospitals in Sydney for 4 years. He has an interest in all aspects of General Practice with special interest in Men's health and chronic disease management.
He has a comprehensive primary care approach when managing his patients' health issues. Apart from English, he speaks Nepali, Chinese (Mandarin) and some Hindi/Urdu.
Monday: 12pm – 6pm
Wednesday: 8am – 4pm
Friday: 8am – 6pm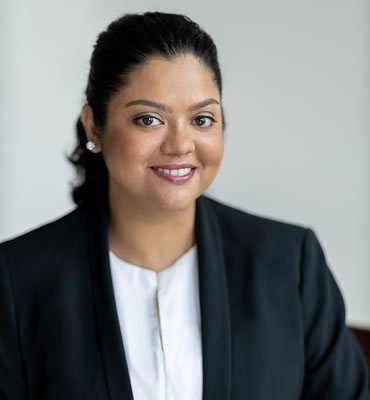 MBBS, MD (GYN)
Dr Kripa Mohan graduated from Chennai, India in 2005 and then went on to train as an Obstetrician and Gynaecologist in India.
After moving to Australia in 2009, she trained across various hospitals across NSW including John Hunter, Blacktown Hospital and Mt Druitt Hospital. In 2015, she moved into General practice in rural NSW in Taree.
She enjoys all aspects of general practice with a special interest in women's health and paediatrics.
When not at work Dr Kripa Mohan likes to spend time travelling, reading and listening to good classical music.
Apart from English, she speaks Tamil and Malayalam and Hindi.
Tuesday: 9am – 4pm
Saturday: 9am – 5pm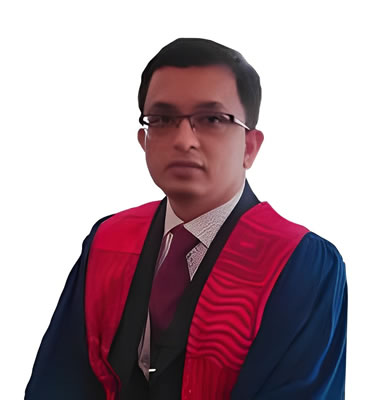 MBBS, M.Med (Paed), FRACGP
Dr Thet Naing Soe is an Australian trained general practitioner. Holds a master of pediatric medicine from the University of Sydney. Enjoy all aspects of family medicine. Special interests include child health, men health, women health, chronic disease management, geriatric medicine, travel medicine and mental health.
Languages spoken: English, Burmese.
Monday: 8.30am – 5pm
Tuesday: 10am – 5.30pm
Wednesday: 12pm – 6pm
Thursday: 10am – 5pm

FRACGP, MRCPsych(UK), DRCOG
Dr Kalanzi is an experienced General Practitioner who has been working in Australia since 2012. Dr Kalanzi has been working as a GP in Australia since 2012. He completed his post graduate training in the United Kingdom. He is a Fellow of The Royal Australian College of General Practitioners. He is interested in all areas of Family Medicine.
Dr Kalanzi's other interests include; Chronic disease management, General Medicine and Respiratory Medicine.
Dr Kalanzi speaks English, Afrikaans
Thurs: 8am – 2pm

MBBS, FRACGP, Dip Obs(NZ)
Dr Jayanthi Krishnamohan graduated in Sri Lanka and has experience working in New Zealand and Australia. Has A diploma in Obstetrics and Gynaecology from New Zealand and is a compassionate and caring General Pracitioner.
Dr Jayanthi Krishnamohan interests are in Women's Health, Aged Care, Paediatrics, Travel health, Mental health, Palliative Care and Chronic Medical Conditions.
Speaks English and Tamil. 
Mon & Wed: 10am – 5pm

General Practitioner
Speaks English
Tues & Thurs: 2pm – 6pm
Fri: 3pm – 6pm
Sat & Sun: Available