​Merrylands Family Practice
About Our Clinic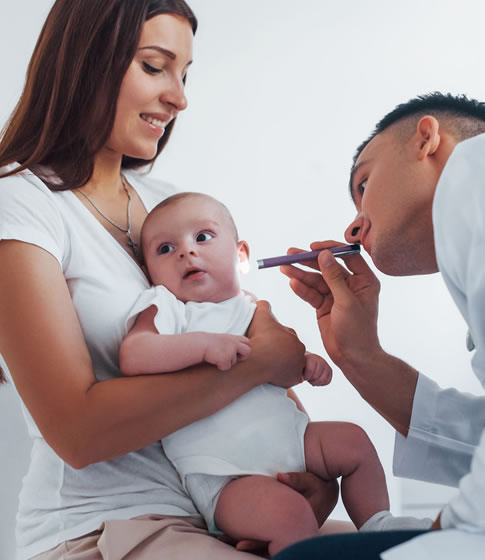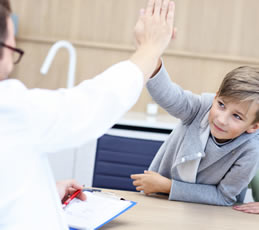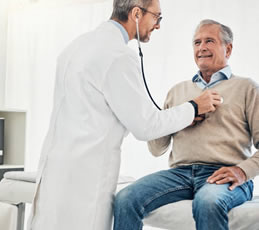 Our Principles
Our mission is to provide the highest standard of patient care whilst incorporating a holistic approach toward diagnosis and management of illness.
​Merrylands Family Practice , its principals and staff strive for excellence, patient satisfaction, patients' emotional and/or medical needs. We strive to care, to be nice, pleasant, considerate and compassionate towards our patients. We strive to provide our patients with the finest quality service and caring.
We are committed to promoting health, wellbeing and disease prevention to all patients. We do not discriminate in the provision of excellent care and aim to treat all patients with dignity and respect.
Practice Philosophy
Our aim is to give our patients the highest possible quality of care, by ensuring excellence in all aspects of our practice.
We endeavour to provide patients with the best and most current treatments, methods, materials and equipment within our resource capabilities to ensure that the patients receive the high quality of service they have come to expect.
We believe that patients come first.
Teamwork is highly valued and encouraged within the practice to promote a harmonious and productive environment.
We hold great importance in ethical and responsible behaviour as essential to maintain the trust and loyalty of our patients and staff.
Reliable healthcare service
Multidisciplinary team approach
Enhanced medical outcomes
Safe and clean ambiance
High-standard of patient care
Qualified General Practitioners
Bulk Billing
Physiotherapy
Podiatrist
Dietitian
Health Assessments, Care Plans
Pathology Collection
Paediatric Care
Immunisations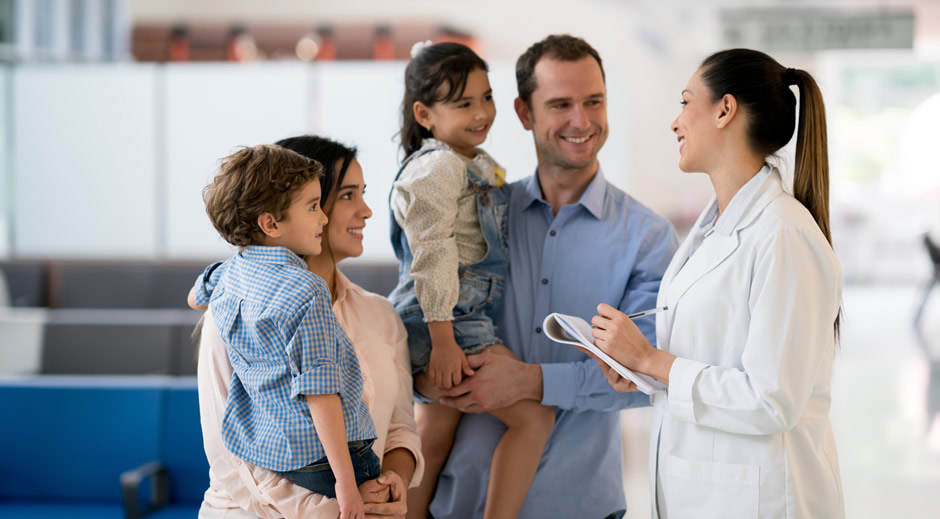 ​Merrylands Family Practice  drives quality, value and excellence in healthcare by combining expertise and experience of our medical personnel. We believe in consistently improving the standard of our healthcare services and provide a holistic service, working in tandem with each other, keeping our patients at the centre.
We want you to leave our premises happier and healthier. From kids to adults, from routine health check to complex diagnosis and procedure, we can help you accomplish your healthcare goals. Our entire team do their part to ensure that your visit to our clinic is pleasant and provide you with the care that you deserve.
We acknowledge that ​Merrylands Family Practice is located on the traditional lands and custodians of Darug people including the Cennemegal or Weymaly, Bidjigal, Burramattagal, Wangal and Wategoro clans . We acknowledge the cultural heritage, beliefs and relationship with the land of the Darug people people as of importance of this health service as a welcoming place and its role in positively supporting the health and wellbeing of the Darug community.