Diabetes Educator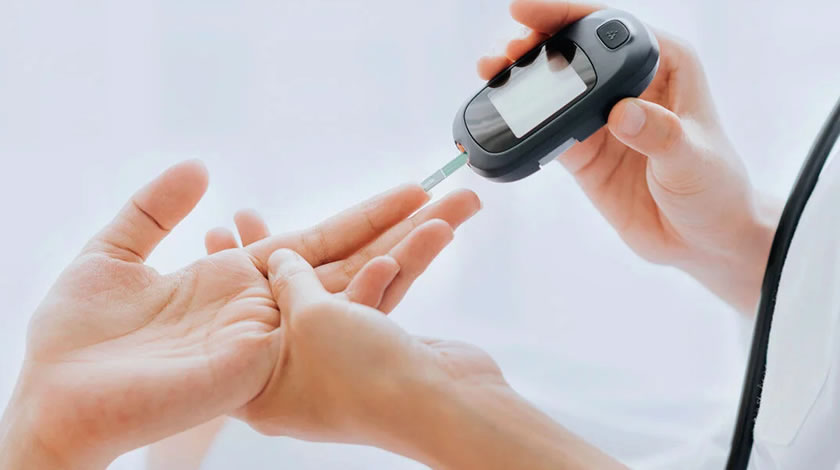 DIABETES ADVICE CLINIC with Cincotta Chemist Merrylands
Manage Diabetes with confidence and knowledge.
Welcome to Your Ultimate Diabetes Resource
Diabetes might seem daunting, but with the right guidance, you can live a normal life.
Why Choose Our Services?
Comprehensive Knowledge Hub: Understand the intricacies of diabetes, from diagnosis to daily management.
Expert Guidance: Benefit from the expertise of our seasoned professional, Trish Riley. With three years under our banner and a heart full of warmth, she's here to guide you.
Tailored One-on-One Sessions: Everyone's journey is unique. That's why our education is personalised to fit your needs.
Here's What We Offer:
Deep Dive into Diabetes: Unravel the Mysteries of your diagnosis and its complications.
Master Your Monitoring: Upgrade your glucose metre or unlock the potential of CGM – (continuous glucose monitoring) no more finger pricks and NDSS subsidised for eligible individuals, and free trial offers for everyone.
Immediate HbA1c Testing: Get instant clarity with on-the-spot results.
Holistic Approach: Beyond medications, understand how daily choices around food, movement, sleep, stress, and more can make a huge difference.
Emotional Support: Feeling down or overwhelmed? We care about your emotional well-being as well as your physical well-being. Let's chat.
Your Journey, Our Commitment
We believe in a proactive approach to diabetes. With our resources, expert guidance, and your determination, a healthy life is achievable and your right.
Trish Riley (Credentialled Diabetes Educator and Pharmacist)
Tuesday appointments from 10am – 5pm
To make an appointment or to talk to Trish: 0467 968 284
trish@cincottachemistml.com.au
Charges:
a. FREE (fully bulk-billed) for concession/pension card holders for up to 5-visits per year with an Enhanced Primary Care Program (EPC) from the GP
b. $60 for concession/pension card holders without an EPC/ no referral
c. $35 co-payment for non-card holders with an EPC
d. $95 for non-card holders without an EPC/ no referral