A Comprehensive Medical Clinic in Merrylands
Our mission is to provide a leading healthcare service
Highly Experienced & Qualified GP's
Maintaining better standards of health & wellbeing
About us
Medical Care that Only a
Clinic Can Provide
Our mission is to provide the highest standard of patient care whilst incorporating a holistic approach toward diagnosis and management of illness.
Merrylands Family Practice, its principals and staff strives for excellence, patient satisfaction, patients' emotional and/or medical needs. We strive to care, to be nice, pleasant, considerate and compassionate towards our patients. We strive to provide our patients with the finest quality service and caring.
We are committed to promoting health, wellbeing and disease prevention to all patients. We do not discriminate in the provision of excellent care and aim to treat all patients with dignity and respect.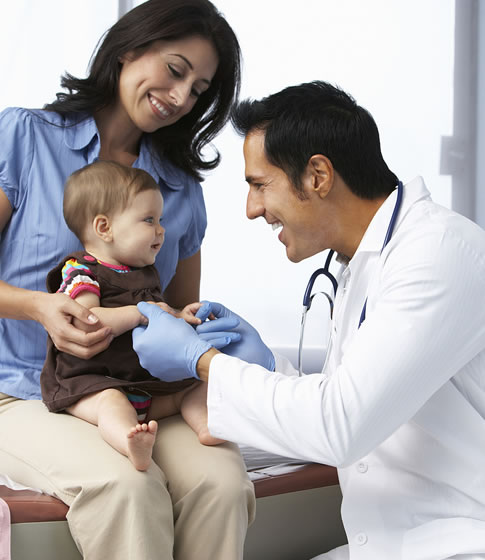 Book an Appointment
You can book an appointment online with the Doctor of your choice or call our clinic on (02) 8894 1885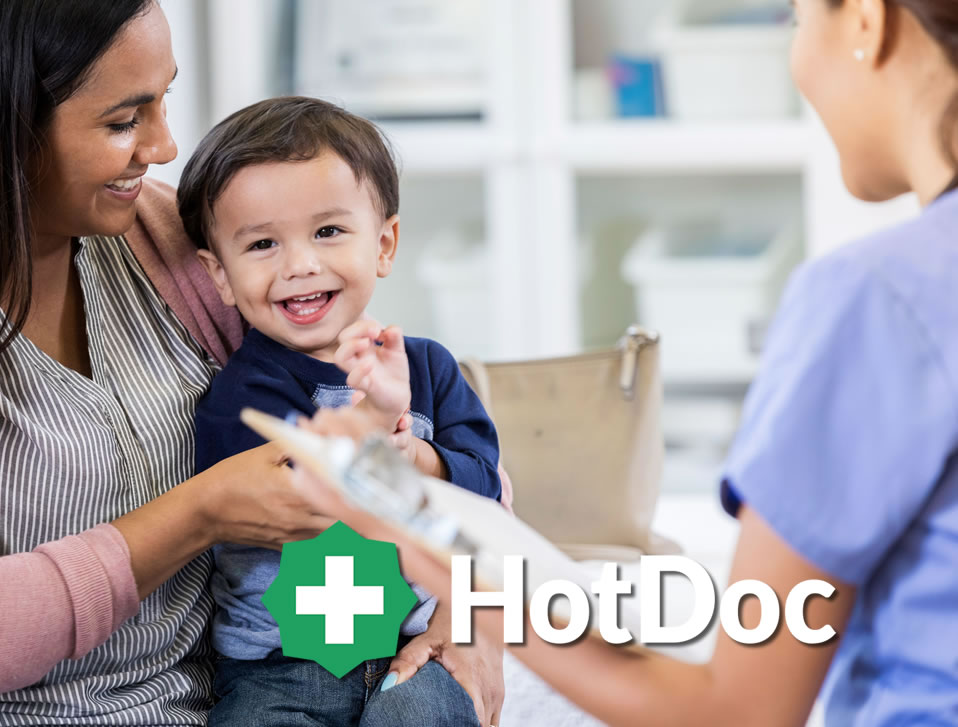 For your convenience, we offer online bookings. You can view what appointment times are available and choose the time and doctor that best suits you.
Why us?
Dedicated team providing
expert care for you and your whole family
Merrylands Family Practice has emerged as one of the leading multidisciplinary clinics in the Merrylands area. Combining state of the art clinical technologies and equipment, our stellar team of medical professionals offer comprehensive and considerate healthcare and support to people from all walks of life. With a commitment to deliver the best health care services to our patients, we ensure that any health concern is dealt with in the shortest time possible.
S8 drugs will not be prescribed to new patients and chronic health management will be dealt by doctor primarily after transferring "whole" file and if you have regular doctor somewhere else then patients are encouraged to continue care with your regular doctor.
Appointments
If you would like to book an appointment easily, why not download our booking app? For iPhones click here! For Android phones click here!
Alternatively you can book via our website by clicking here.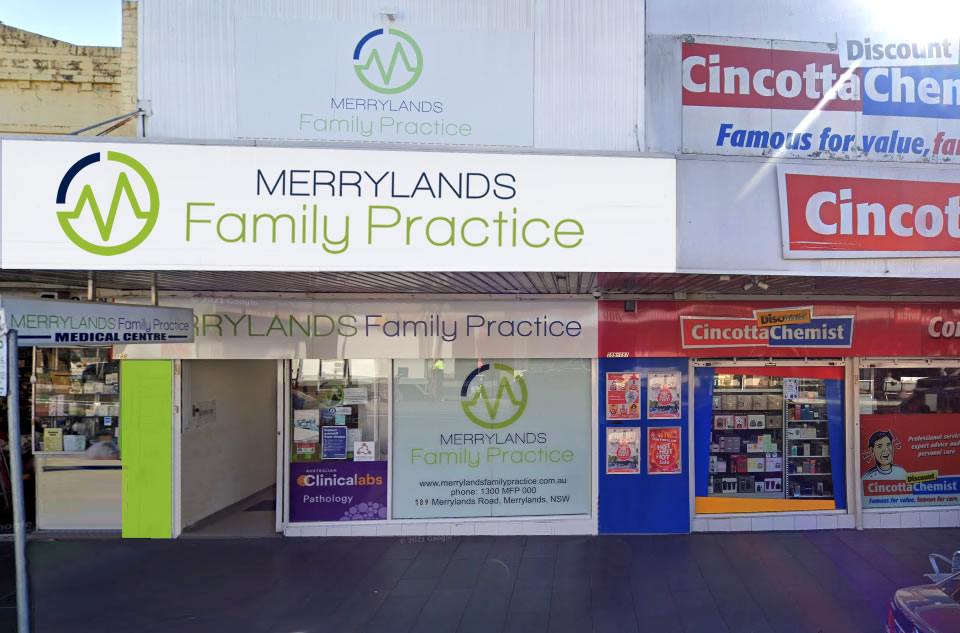 GET IN TOUCH
Feel free to call our friendly staff to make an appointment on the number below.